What is METAVERSE? How can you and your brand take part in METAVERSE?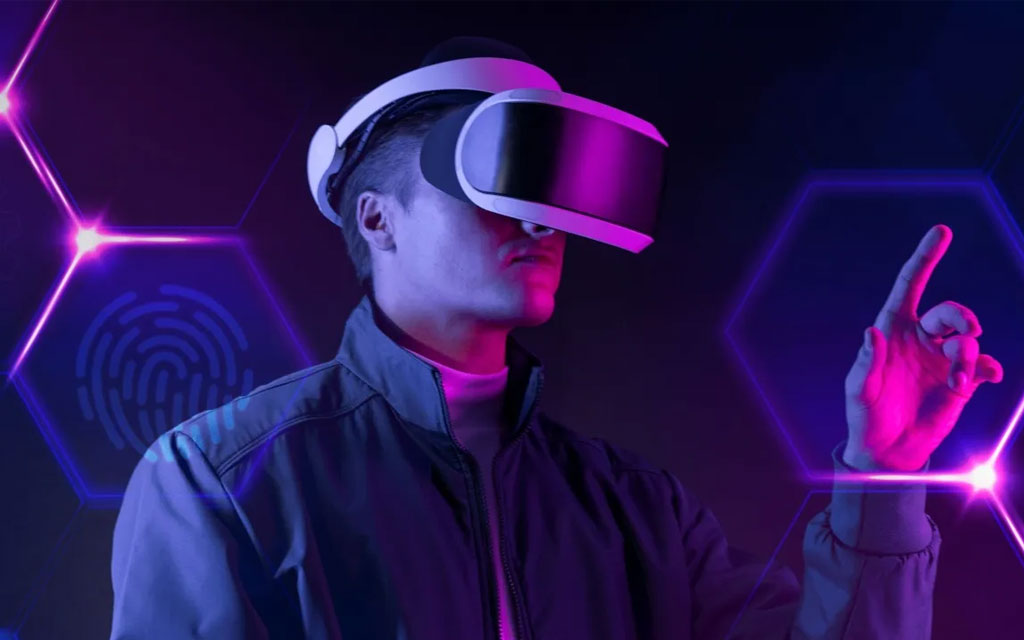 One of the most popular concepts of recent days is #METAVERSE.
One after another, big companies and brands are announcing their Metaverse collaborations and plans, but what is Metaverse?
To explain briefly, Metaverse is a virtual environment where one can come together with other people who are not in the same physical space as they are and have collective experiences, a virtual meeting point.
This new world offers us customized experiences different from the traditional internet experience.With #Virtual Reality #VR, #Agumented Reality #AR & #Mixed Reality #MR supported technologies, instead of the usual 2D environments, it offers virtual 3D worlds in which we can take place with our customized virtual character, #avatar and clothes.
Metaverse, thanks to #Web3.0 support, is a flexible and growing hub point that not offers unilateral content, but where everyone can contribute in terms of content, design and own #NFT digital products, has its own digital economic infrastructure with #blockchain and digital #coin payment methods.
So what does this mean for fashion, apparel, textiles companies, designers and brands? Although in recent days Facebook seems to be one of the first companies to prove how strategically it looks at Metaverse with its changing name, it is not the first and only company that sees this new concept and invests strategically.
Giant brands such as Gucci, Burrbery and Nike are announcing their NFT #3d digital designs and collections one after another, so this new trend does not seem to slow down.
#3d digital fashion designing have been used by manufacturers and brands for a long time now, since its shortening of sample processes, allowing more original designs and contributing to #sustainable. With Metaverse, digital 3d designs have moved from online sales to games, virtual concerts, 3d fashion shows, and exhibitions that offer interactive user experiences.
 #Masterkey, just like our leadership in many areas, we support and guide our customers to their digital transformation journey in this ever-evolving new digital universe #Metaverse