Create Realistic 3D Animation and Game Characters.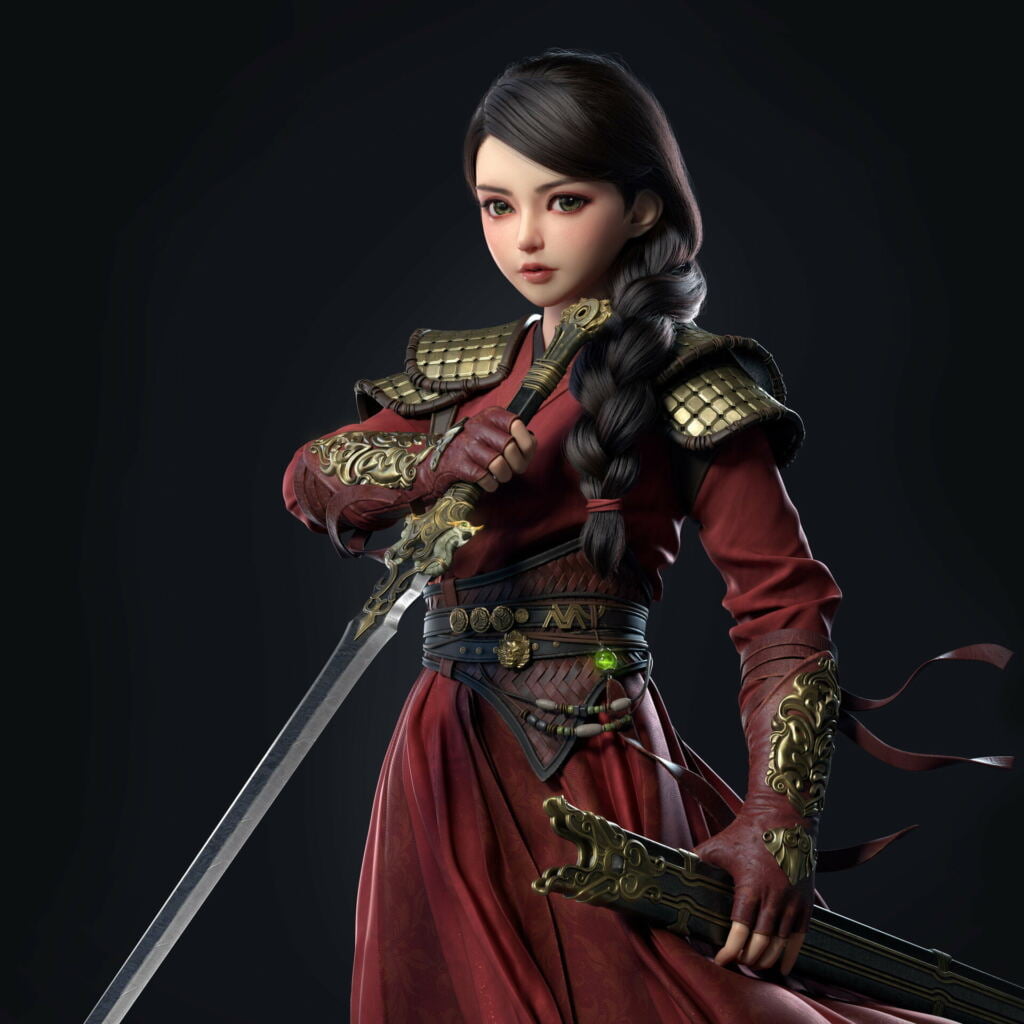 What is Marvelous Designer?
It is a new generation software that attracts great attention from the game, 3d cinema film and animation industries all over the world and is used by the leading companies of these industies to create dynamic 3d clothes. Best realistic game character cloth making program for CG artists.
Which Industries Are Used?
Marvelous Designer software is used in many industries, from the clothing of 3D movie characters to the clothing of characters used in the world's leading computer and console games.
Contact us for more information and an offer about Marvelous Designer.