3D Virtual Runway & 3D Garment Design Service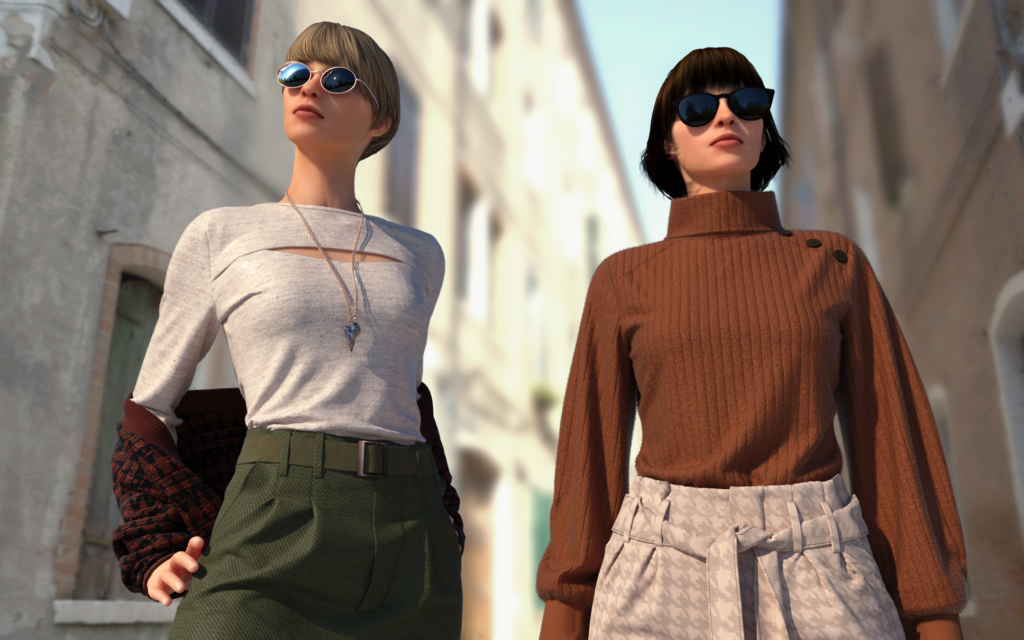 What are Masterkey's 3D Digital Fashion Design Services? What are the advantages of 3D Fashion Design? For whom 3D Fashion Design, 3d Garment Design, Virtual Fashion Show, 3d Digital Fashion Runway, Virtual 3d Showroom service areas can be used? How can I access 3d Fashion Design services? What can I do with the Clo3d fashion design software? What are the uses of 3d Digital Fashion? Can a 3d digital fashion runway be made with Clo3d or Marvelous Designer? What is 3d Virtual Fashion Show? Where can I get the 3d Digital Fashion Show service? What is Digital Fashion Week?
There is no doubt that one of the most fundamental transformations of the 21st-century world is the technology that is developing at an ever-increasing pace in every field and business area that become more and more digital every day thanks to it. Especially the current pandemic has revealed even more clearly that digitalization is no longer a matter of choice, but it has become a necessity to adapt to the new world.
As Masterkey, we have been providing end-to-end services to manufacturers and brands in the Fashion, Ready-to-Wear, and Apparel industries for years and we offer a wide range of corporate and individual solutions in the field of 3d Digital Fashion design.

By training our customers and their teams with our professional trainers in the field of 3d Fashion Design, we start the 3d digital transformation them, and we stand by them throughout the entire transformation process. We provide not only Clo3d Fashion Design support but also 3d Digital Fabric services. The Masterkey Virtual Fabric Lab, which was launched in March 2021. With the Virtual Fabric Lab, we digitize our customer's physical fabrics into 3d digital ones so they can use them in their 3d garment designs and enable them to create 3d digital fabric libraries.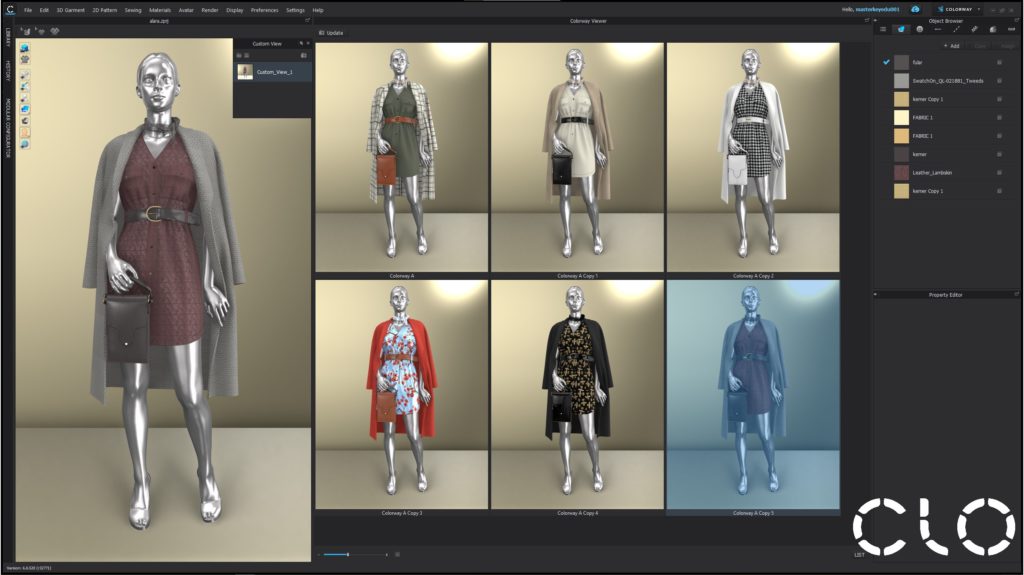 The most innovative and newest parts of our 3d digital services, 3d Digital Fashion Runway, and 3d Virtual Showroom applications have been taking great interest and demand from all over the world, many different companies, famous individual designers, and fashion design students.
3d Digital Fashion Runway, also known as 3d Virtual Runway, which commonly used for whom;
Ready-to-wear manufacturers offer 3d sample presentations to their customers and increase their hit rates,
Famous individual designers working in the field of haute couture, in order to exhibit their collections during Fashion Weeks and to advertise,
Fashion design students reach us from all over the world to present their capsule collections and dissertations to their schools and the fashion world.
We can list very important topics as the foremost benefits of 3d Digital Garment Design, such as reducing the use of raw materials, reducing production and sample cost expenses, shortening the design-production processes, and shortening the product delivery times, all over contributing to a green and sustainable world.
When the need for innovative and creative solutions for major retail fashion manufacturers and famous fashion brands all over the world; has enabled them to come together with the benefits of 3d digital Fashion Design.
As a result, the new generation of 3d Garments and 3d Runway shows not only attract attention and surprise people but also open the doors of a new world to common consumers, giving them a different and new experience. Thus, it also increases the brand value by making it stand out in social media, which is the most important pillar of the digitalized world.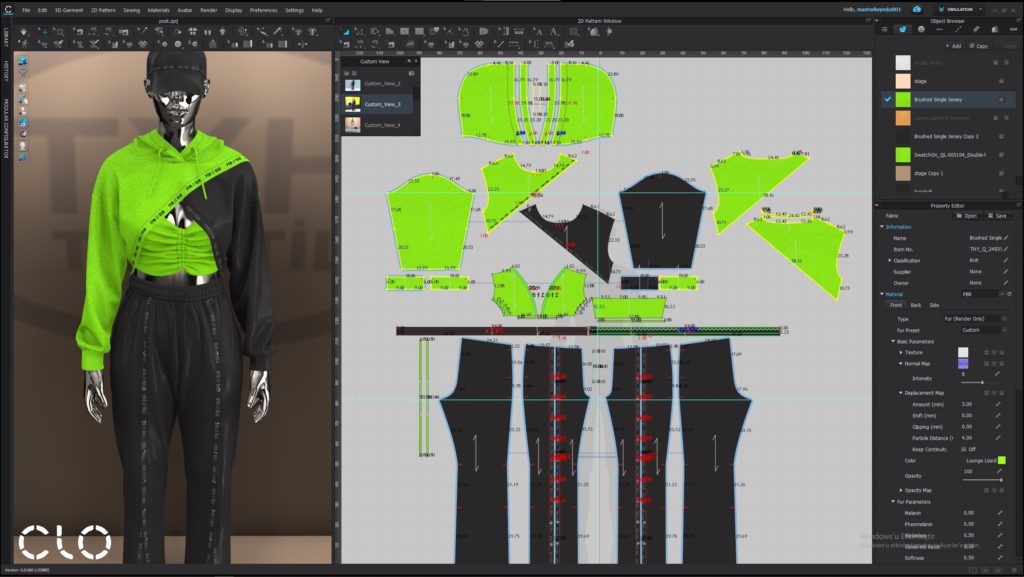 3d digital fashion shows, which we see many different examples in New York, Paris, Istanbul, and Russia Fashion Weeks, are very good examples that show the constantly rising power of 3d Fashion design, used by very famous fashion houses that advertise with 3d digital artworks, as well as by the up-and-coming hot designers who have won the admiration of a wide audience with their social media ads made in 3d.
If you want to be a part of this new and exciting 3d Fashion Design world, contact us for more information about 3d Fashion Garment Design, 3d Digital Fashion Runway, and 3d Digital Fashion Showroom where we are serving the whole world with our Masterkey Professional 3d Design team and instructors!