Interactive 3D Catalog and Virtual Showroom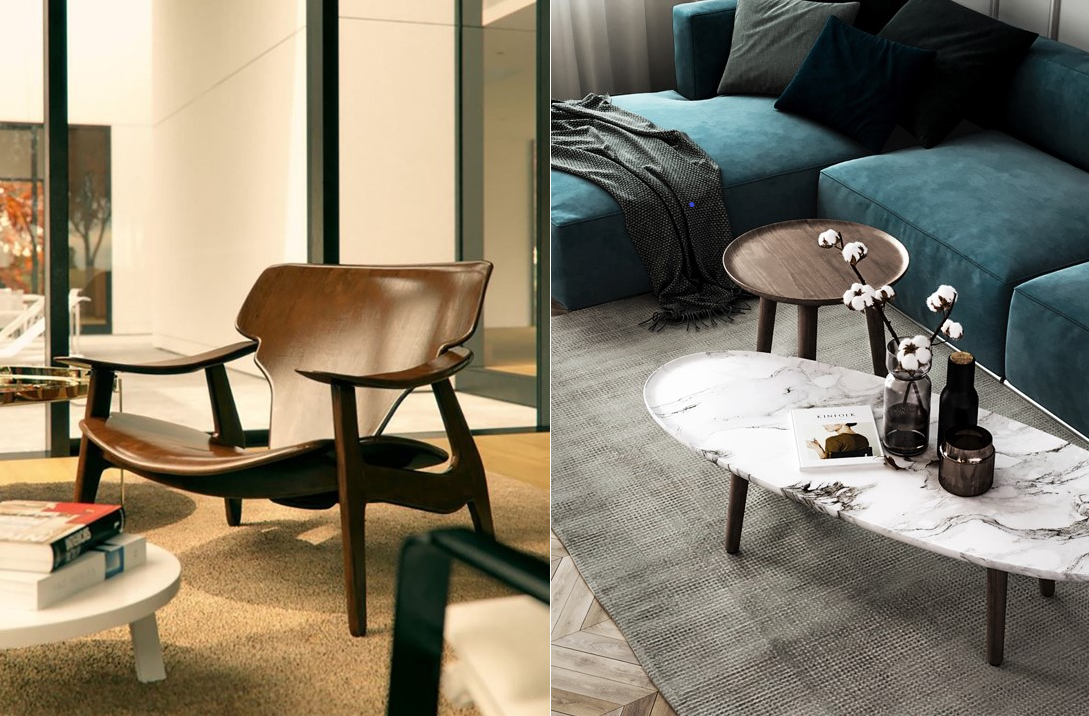 Poly9 is an Interactive 3D Product Catalog and Virtual Showroom visualization technology focused on increasing sales and marketing for brands and companies.
Showcase Products to customers in interactive and realistic 3D experiences.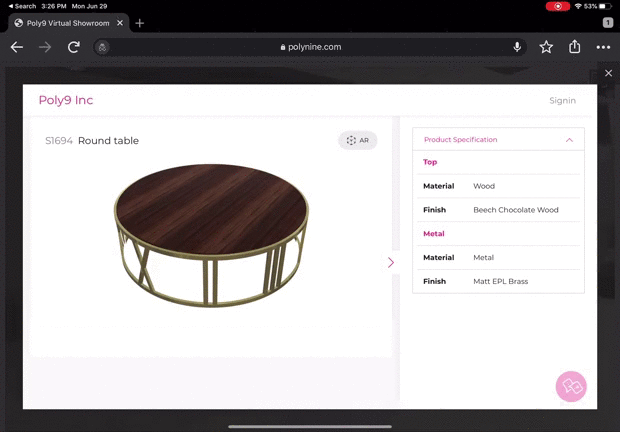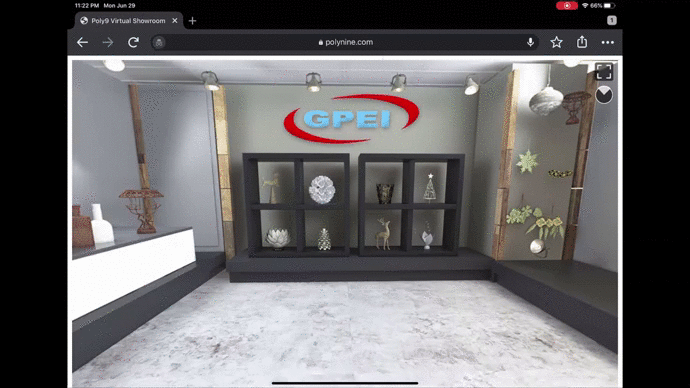 Provide your customers with a unique product experience with 3D, AR, VR visualization with Poly9, no matter what industry you operate in.
Please contact us to get detailed information and an offer about Poly9 products and services.