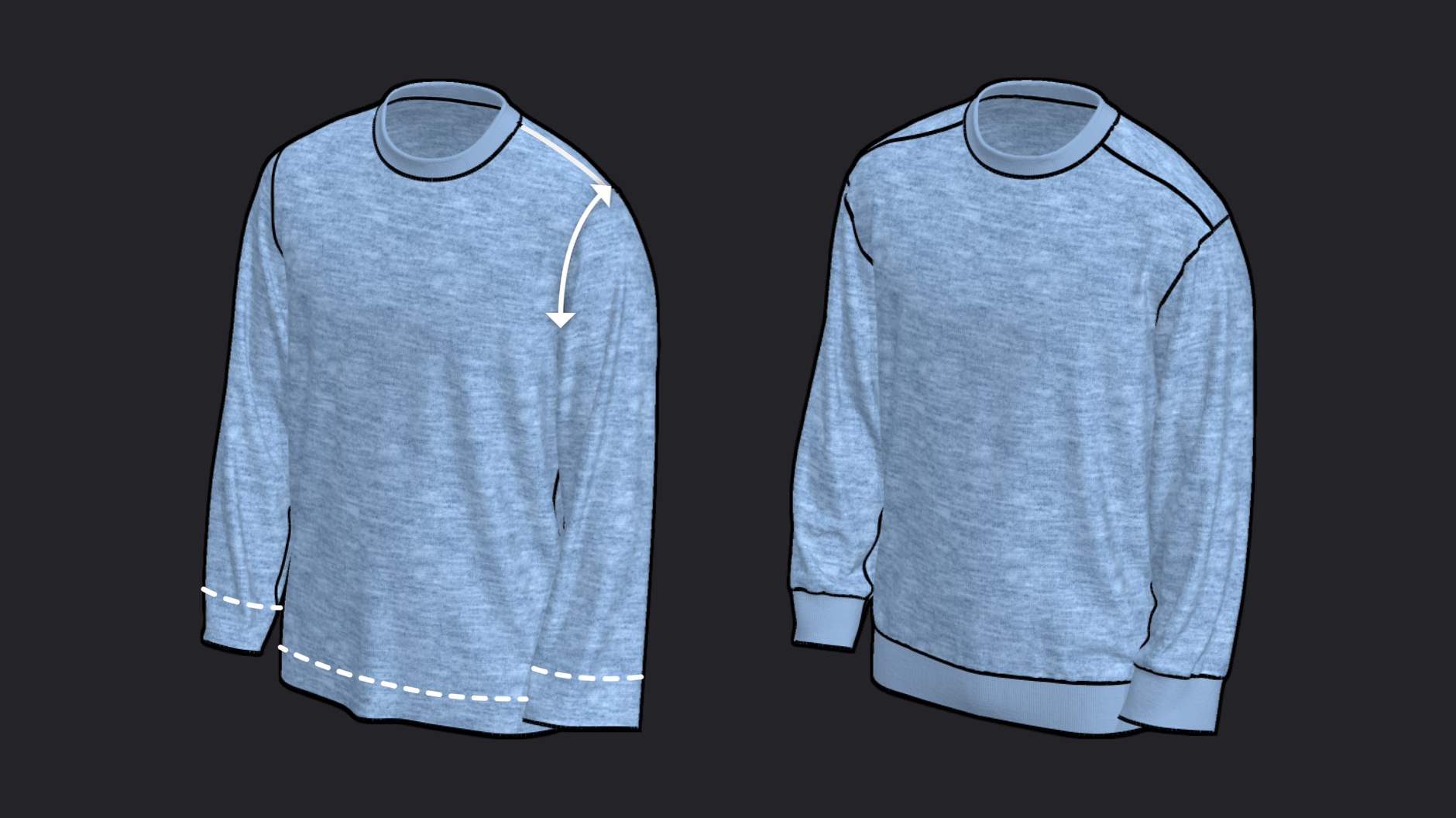 3D LINKED EDITING
Easily edit 3D garment by moving points and lines while maintaining the shape.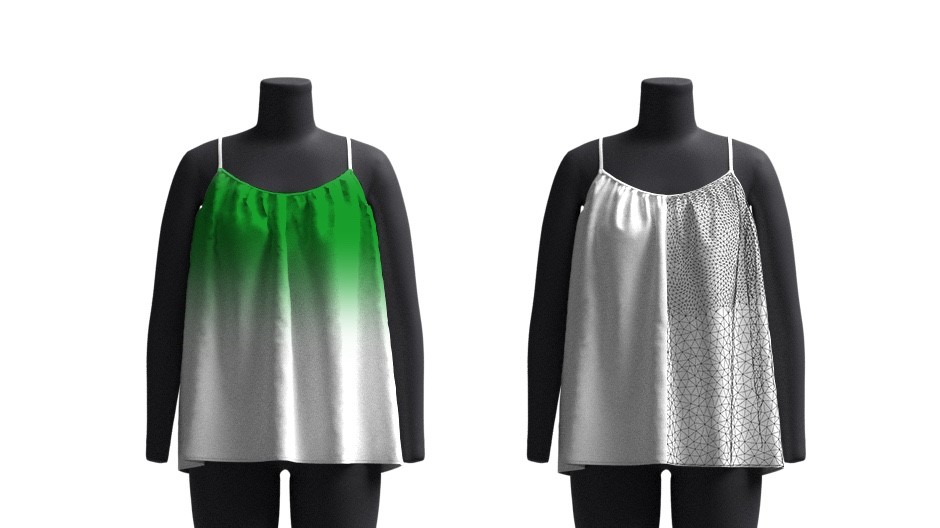 BRUSH SELECTION TOOL & PARTIAL DIVIDE
MESH / FREEZE / SOLIDIFY
Use Brush Selection Tool to select meshes of specific parts of the garment, and Partially Divide, Freeze or Solidify.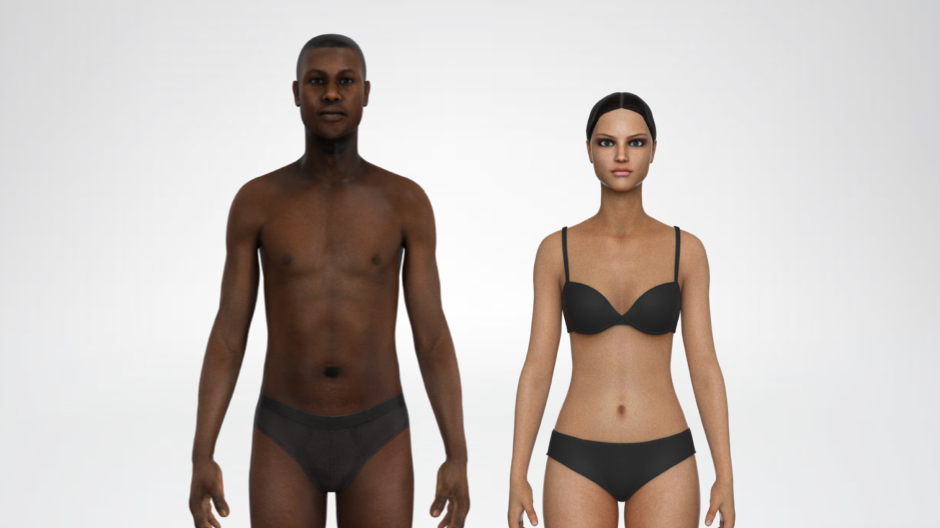 NEW AVATAR ASSETS
New Avatar Assets will be added.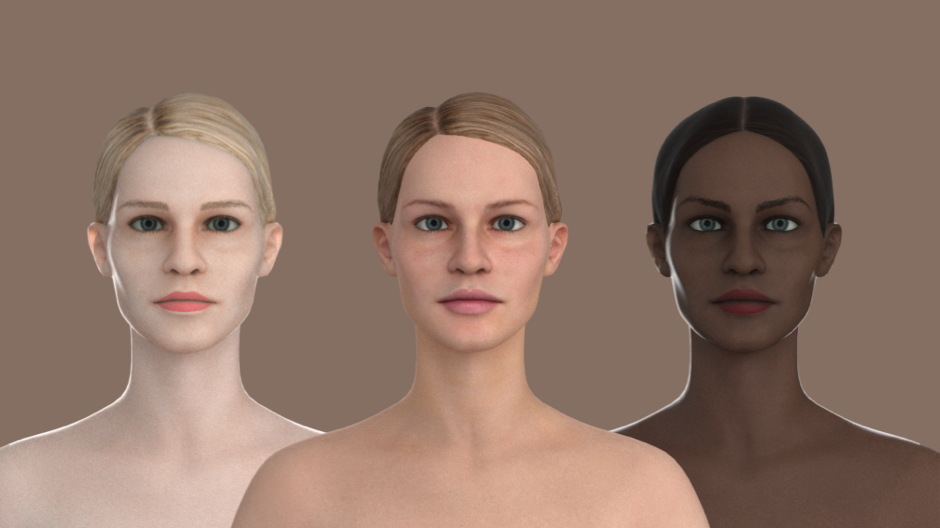 AVATAR FACE STYLE CONFIGURATOR
Edit the style of the Avatar by replacing each part of the face.
UV EDITOR | UNIFIED MAP
Map Fabric Texture to Unified type.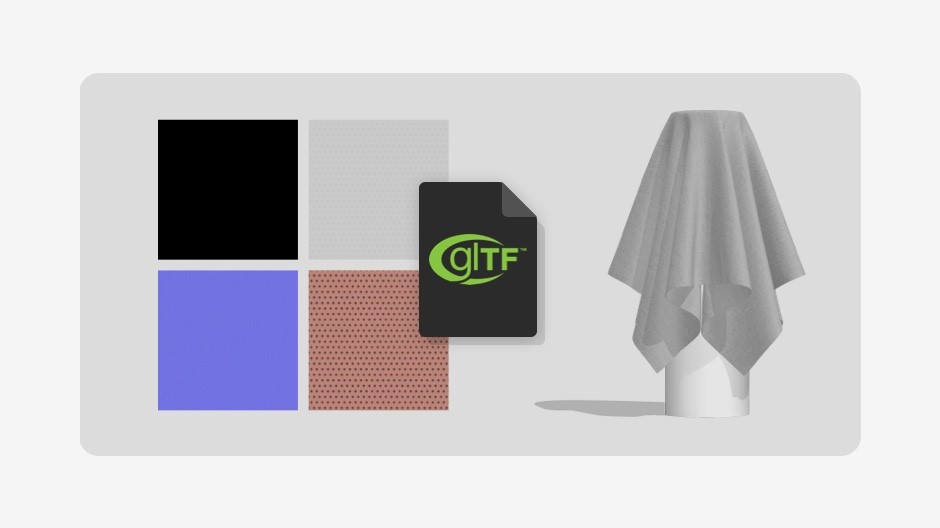 GLTF | STANDARD UNIFIED FABRIC FILE FORMAT
Provides PBR materials and CLO Physical Properties in a Standard Unified Fabric File Format gITF.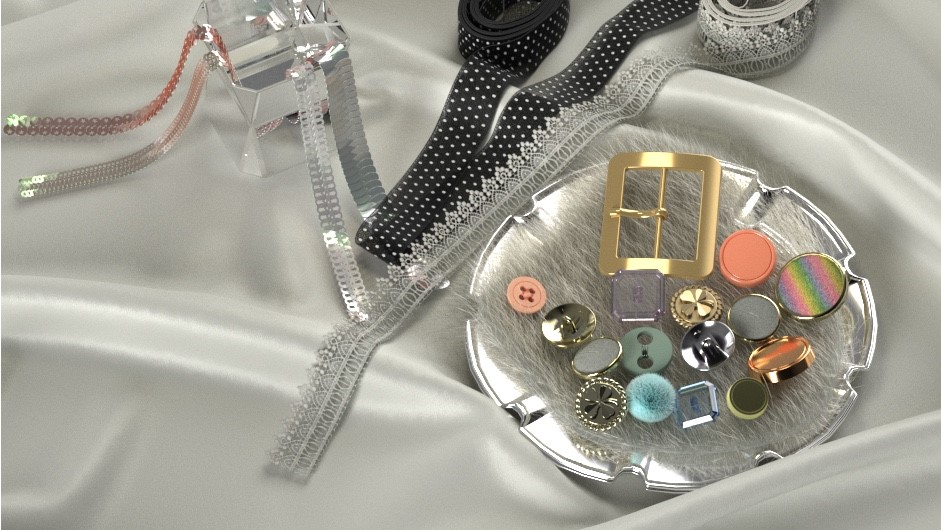 CLO-SET CONNECT IN CLO
Check CLO-SET CONNECT products and purchased items in CLO.
TRIM COLLISION

: Collision is detected between Patterns and Trims.


SAVE 3D STATE IN ZPRJ FILE

: 3D State is saved within ZPRJ file.


3D BASE PEN

: Create Baselines on 3D garment by drawing.


AUTO SEWING | PANTS

: Automatic Sewing is applicable on pants.


CREATE SPIRAL PATTERN

: Easily create Spiral Patterns.


PERPENDICULAR PATTERN CORNER

: Set Perpendicular Pattern Corners.


3D PATTERN ARCHIVE

: Archive Patterns that are not used for creating 3D garments.


CONVERT SEAM ALLOWANCE OF DXF FILE

: Convert seam allowances of DXF file into seam allowance of CLO when importing.


BUTTON I CREATE BUTTONS BETWEEN START AND END POINTS

: Set the start and end points, and create Buttons at regular intervals.


BINDING I CREATE ON A PART OF LINE

: Create Binding on a part of the line.


PRINT LAYOUT | RULER & GUIDELINE

: Use Ruler and Guideline in Print Layout Mode for accurate placement.


COLORWAY IMPROVEMENTS

: Edit Common Color Units: Select Trims in the same color and change the Material at once. – Show/Hide Graphics: Set different Graphics for each Colorway.


BOM IMPROVEMENTS

: Price information for Graphic, Zipper, and Topstitch will be added.


OPEN TEXTURE WITH AI / PS

: Open Texture Images applied to Fabrics/Trims with AI / PS.


2D SNAPSHOT IMPROVEMENTS

: Show or hide background and pattern fabrics when saving print layout images.


EXPAND GITF FILE COMPATIBILITY

: -Colorway: Export Colorway information with 3D garment. -Garment Animation: Export recorded garment animation.


CHANGE UI

: Adjust color and thickness of Pattern Outlines, Internal Lines and Baselines, as well as the size of numbers.


EXPAND SSO SUPPORT PLATFORM

: ADFS Platform is also supported for SSO login.